ISTATION Art Studio is a special and unique space for creative exploration, learning, and self-expression. Art history from the ancient to the modern is introduced; world culture is another source of inspiration with our lively year-round curriculum. Sessions are lively and inspiring; students creating quality artworks guided by passionate teachers in online workshops. For more information call us at
(646)-306-2520
or email us at
istationstudio@gmail.com
 for inquiries or sign-ups.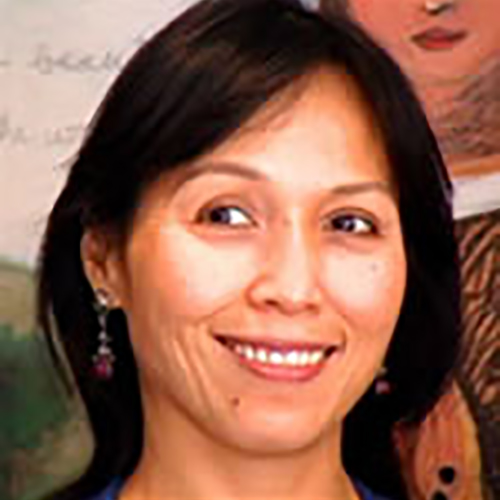 Norine Nakao-Peyton
A graduate of UC Berkeley, Norine has studied studio art and art history at Boston College, Barnard College and UC Berkeley. Born in Hawaii and raised in Tokyo, she teaches with 20 years+ of experience.
Laianna
Laianna Ferruggia earned her B.S. from SUNY New Paltz in 2011. During her studies, she traveled to Paris and Provence, France where she studied art history and landscape painting. She went on to study under the classically trained painter, Andrew Lattimore, at his atelier in Cornwall, NY for several years. This led to her academic training at the world-renowned Florence Academy of Art with a focus on drawing and painting. Her work has been exhibited in various galleries in New York and New Jersey and in Florence, Italy.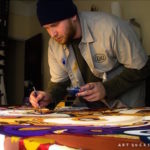 COJO
COJO is a graduate of the School of Visual Arts (NYC), commercial artist, illustrator (lead illustrator at Maxim Magazine for 4 years), graphic designer & painter for clients such as Marvel Comics (colorist at age 16), MTV, Nickelodeon, The Village Voice, Rolling Stone, Vibe; Nike, AT&T and WWE. His artwork has been printed in 16 countries and translated into 15 languages.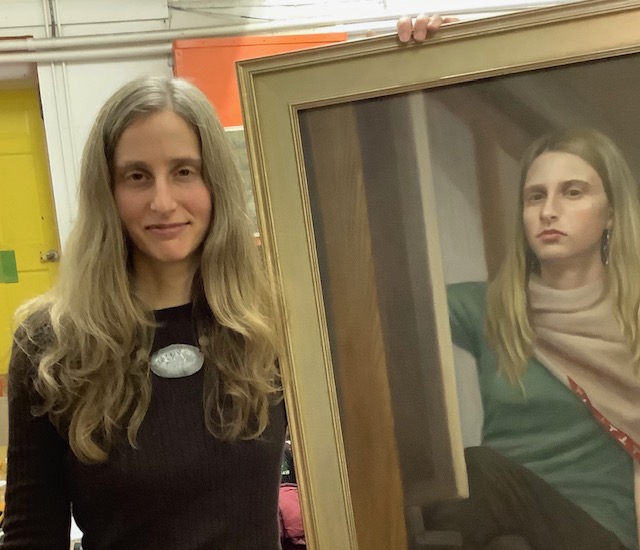 Renee Finkelstein
Renee Finkelstein is a figurative and portrait painter who studied Fine Arts at Cornell University, the Art Students League and School of Visual Arts in NYC. She has been teaching creative subjects for over 15 years.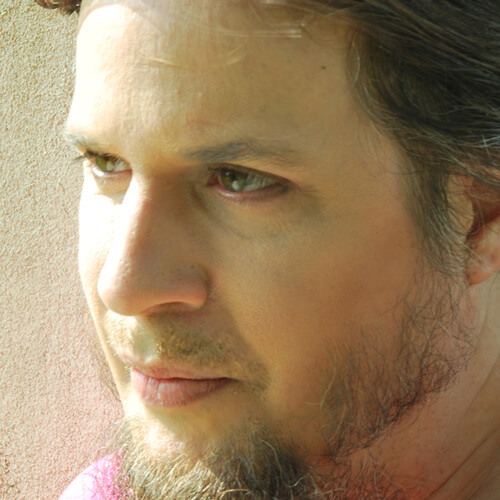 Michael Bodnar
Michael Bodnar has over two decades of experience as a fine artist, illustrator, and graphic designer. He holds a BA from Bard College, where he also received the Studio Arts Award. He is currently pursuing an MAT in Arts Education and is committed to making art accessible for everyone — plus encouraging young artists to realize their fullest potential.
Our Philosophy
At ISTATION we strive to create an optimal uplifting environment for our students to bring out the spirit of the artist within. Exposing our students to aesthetics, art history, world culture and a wide spectrum of mediums, we also encourage the importance of self-expression. Our classes aim at exploration, tapping one's imagination, and fully enjoying the artistic experience. Students benefit at IS in developing their own style, learning new skills and building self-confidence with the rewards of seeing all the results of their creative endeavors.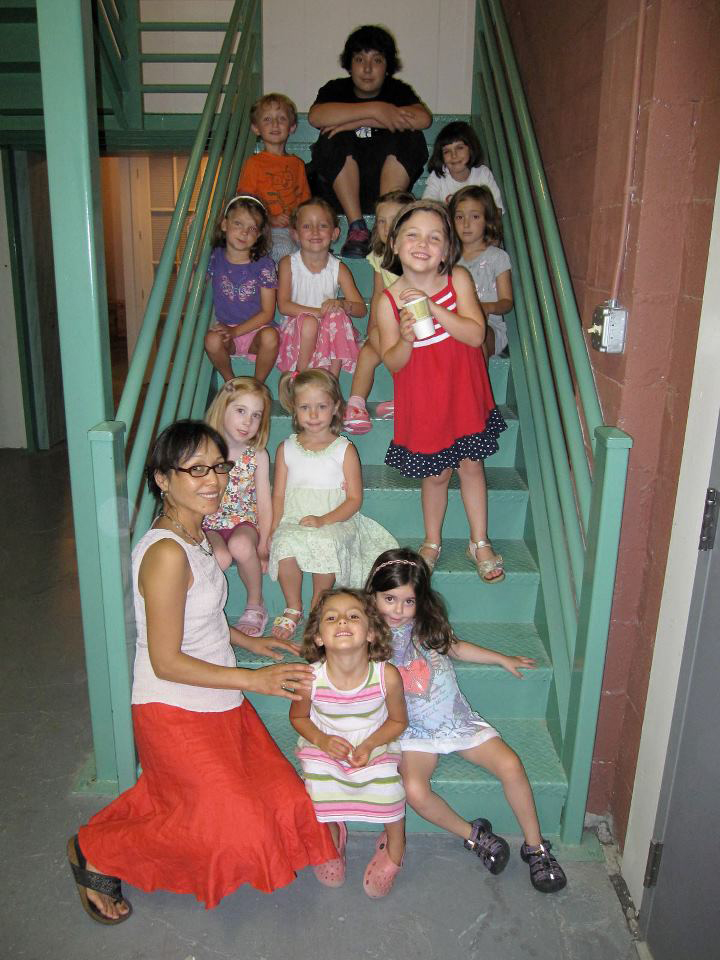 "She has really learned a lot in the Comic Book class and it's been so great for her!  She absolutely loves it!"  
N.H.  (Red Hook)
"Absolutely gorgeous. What you do for (and GIVE) all these kids is so inspiring!"  
M.M.  (Red Hook)
"(They) had such an amazing experience at the camp. We have so many wonderful creations to treasure for years to come and share with family.  I have noticed how much more creative all three of them have become as a result of their two weeks with you."
H.L.  (NYC)
"First I want to thank you so much: for the camp itself but also for the way you do things… I think you understand her pretty well and she very much admires you. That can be a lot when you are trying to teach a wide range of kids… I can't get over all the work she's done with you and how much you accomplished in the shorter week… It is very inspiring, that environment you've created."
K.B. (Marist College)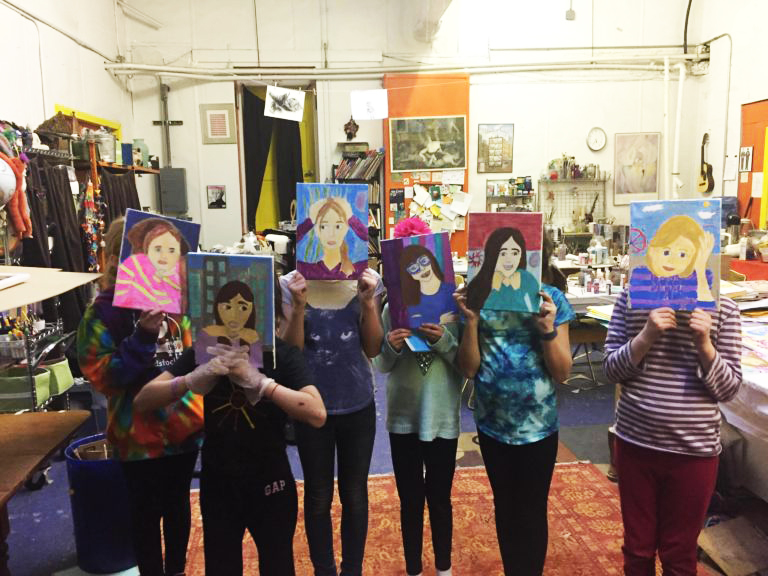 Create. Connect.
TAP INTO YOUR POTENTIAL
Join an online class and become part of a thriving community.
Everyone has an artist inside. Who is yours?