How we have connected with the community:
Exhibitions
Bard College, MPR, Taste Budds Cafe, The Enchanted Cafe, Bread & Bottle Restaurant, Rhinebeck Bank, Starr Library Rhinebeck, RHCAAN, Fashion Exhibit
Sinterklaas Rhinebeck
Sinterklaas Rhinebeck, an invitation as a parade participant, creating a puppet of chosen animal, over 15 years
Collaboration Event
Friends Without a Border: "Chigiri-e Workshop with Children"
Donations
Cancer Research, Sandy Schools, Red Cross
When: Saturday, March 1 – Monday, March 31, 2014Where: Imagination Station – The Chocolate Factory 54 Elizabeth St., Red Hook To celebrate the Asian calendar "Year of the Horse," art students at Imagination Station have created paintings of this beloved free-spirited animal. The younger students (PreK–2nd grade) will have their colorful paintings hanging at The Chocolate Factory …
Read More

→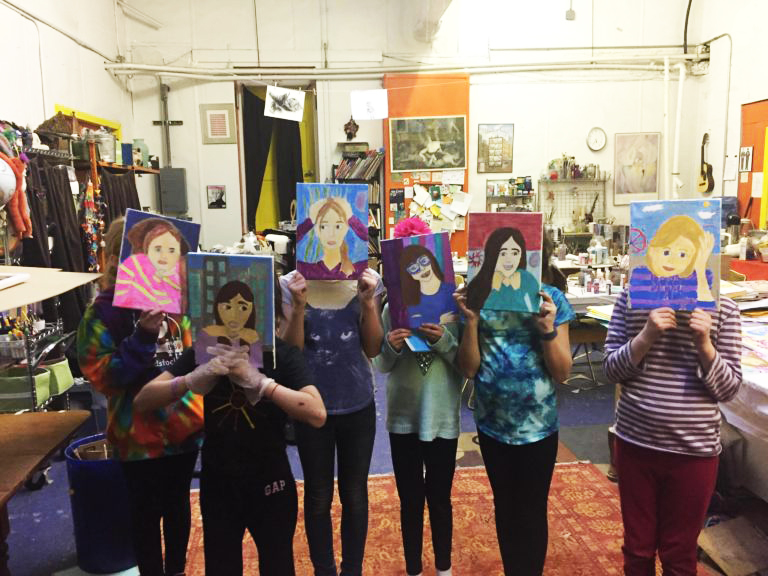 Create. Connect.
TAP INTO YOUR POTENTIAL
Join an online class and become part of a thriving community.
Everyone has an artist inside. Who is yours?