How we have connected with the community:
Exhibitions
Bard College, MPR, Taste Budds Cafe, The Enchanted Cafe, Bread & Bottle Restaurant, Rhinebeck Bank, Starr Library Rhinebeck, RHCAAN, Fashion Exhibit
Sinterklaas Rhinebeck
Sinterklaas Rhinebeck, an invitation as a parade participant, creating a puppet of chosen animal, over 15 years
Collaboration Event
Friends Without a Border: "Chigiri-e Workshop with Children"
Donations
Cancer Research, Sandy Schools, Red Cross
"ART STUDENTS ADD COLOR TO RED HOOK AND RHINEBECK" Students at Imagination Station in Red Hook are displaying their works in a variety of local venues for residents' enjoyment. To celebrate the Chinese zodiac "Year of the Horse," the art students in the third through 10th grade at Imagination Station have created paintings of horses, …
Read More

→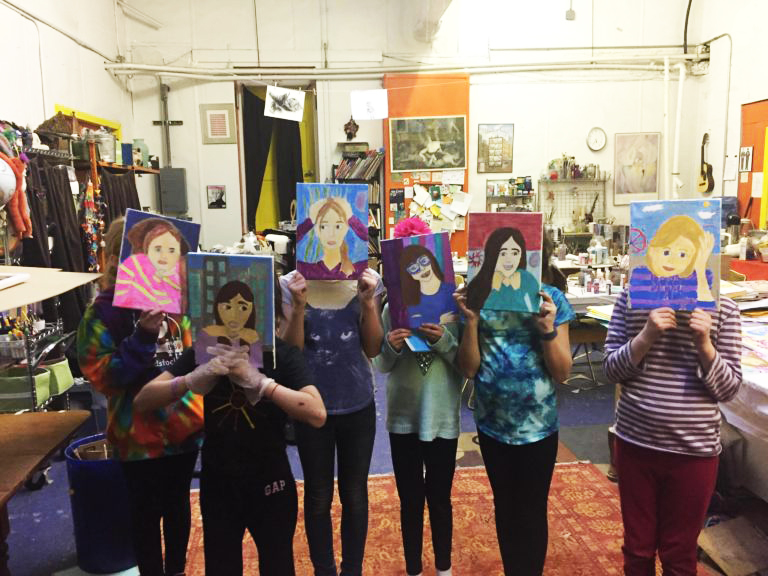 Create. Connect.
TAP INTO YOUR POTENTIAL
Join an online class and become part of a thriving community.
Everyone has an artist inside. Who is yours?