How we have connected with the community:
Exhibitions
Bard College, MPR, Taste Budds Cafe, The Enchanted Cafe, Bread & Bottle Restaurant, Rhinebeck Bank, Starr Library Rhinebeck, RHCAAN, Fashion Exhibit
Sinterklaas Rhinebeck
Sinterklaas Rhinebeck, an invitation as a parade participant, creating a puppet of chosen animal, over 15 years
Collaboration Event
Friends Without a Border: "Chigiri-e Workshop with Children"
Donations
Cancer Research, Sandy Schools, Red Cross
We are pleased to announce that we are now offering In-Person Classes outdoors at an ideallic, picturesque, quiet setting of The Ozone in Red Hook. To counter the weekly overload of online hours with school requirements, have your children refresh their spirits in the great outdoors drawing, painting, making art! We will follow the safety …
Read More

→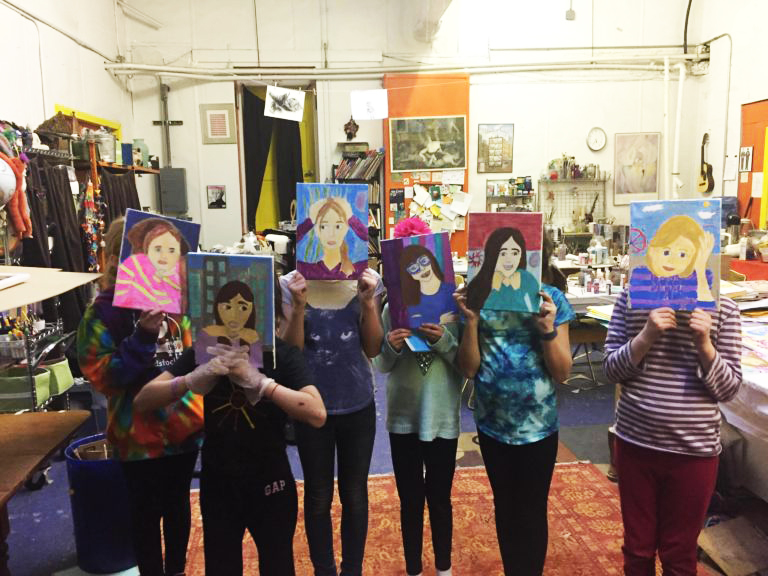 Create. Connect.
TAP INTO YOUR POTENTIAL
Join an online class and become part of a thriving community.
Everyone has an artist inside. Who is yours?