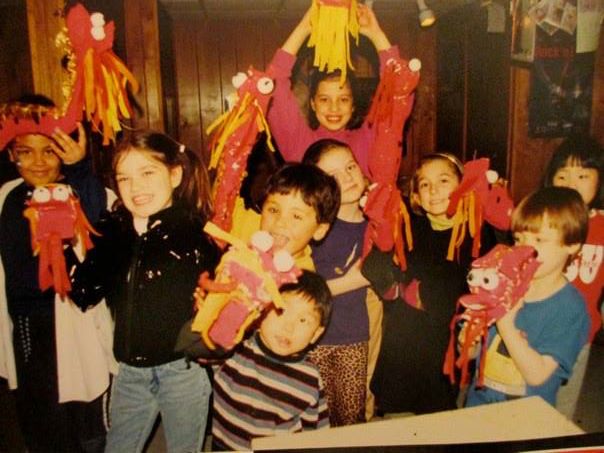 The iStation now has been operating in Red Hook for 20 years!
Since 2000, our art school has been supported by the community of Red Hook/Rhinebeck/Tivoli and we are grateful to all who have been involved.  Many former students cherish their memories of the fun-filled classes at IS, where the "creative process" is also valued, as much as the finished product. Istation students have gone on to to study at Carnegie Mellon, Pratt Architecture, Cornell, NYU, Bard Berlin, UCLA Graduate Media Arts, etc. They continue to amaze us with what they have been accomplishing. Some of our former students have secured employment at The NY Times, as an assistant to a successful Manhattan interior designer/decorator, as a graphic designer to a illustration/graphic design house in New York.
Today children from around the Hudson Valley, Manhattan, Paris, London, Beijing, Holland, Japan, etc. are joining our sessions, relishing their unique experience and learning various mediums of art with us.
We now offer children (4-12), teen and adult painting classes.  Group or individual. Painting parties for children or any age group. Sessions are online for everyone's safety at this time.
(Photo above: Our early beginnings at IS, our second year in 2001)