CHANNEL CREATIVITY INTO A TANGIBLE WORK OF ART
We strive to create an optimal uplifting environment for our students to bring out the spirit of the artist within. Students work at developing their own style, learning new skills and building self-confidence.
Covers the various drawing techniques and methods that allow the artist to fine tune their work with amazing results.
VIEW CLASS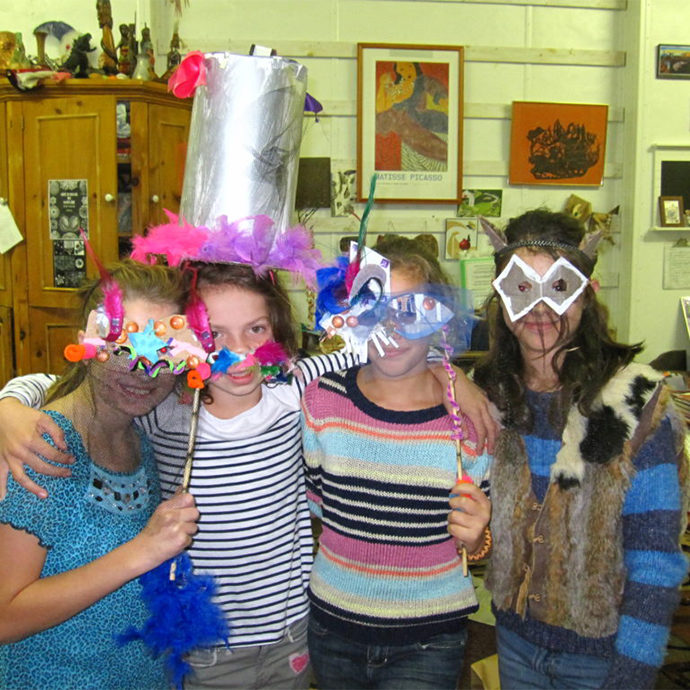 JOIN OUR ARTISTIC COMMUNITY
Our studio is a place for creative exploration and self-expression. Our mediums include:
"Her work from camp is still proudly displayed throughout the house, and she's looking forward to getting back to work with you in August…  She speaks often of her time in your studio. It's a great source of pride for her, and a big part of why she identifies as an artist."   
A.H. (New Paltz)
"First I want to thank you so much: for the camp itself but also for the way you do things…I think you understand her pretty well and she very much admires you.  That can be a lot when you are trying to teach a wide range of kids…I can't get over all the work she's done with you and how much you accomplished in the shorter week…It is very inspiring, that environment you've created."  
K.B. (Marist College)
"I've changed his and my schedules regarding other things to accommodate the art classes. We are both very excited about seeing you again and getting immersed in all the glorious art-making."   
O.V. (Bard College)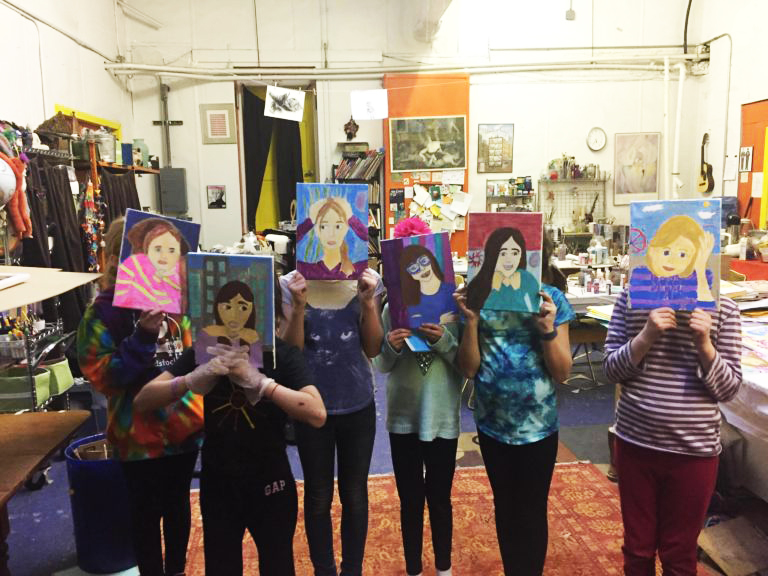 Create. Connect.
TAP INTO YOUR POTENTIAL
Join an online class and become part of a thriving community.
Everyone has an artist inside. Who is yours?